Dentistry which fullfill your dental needs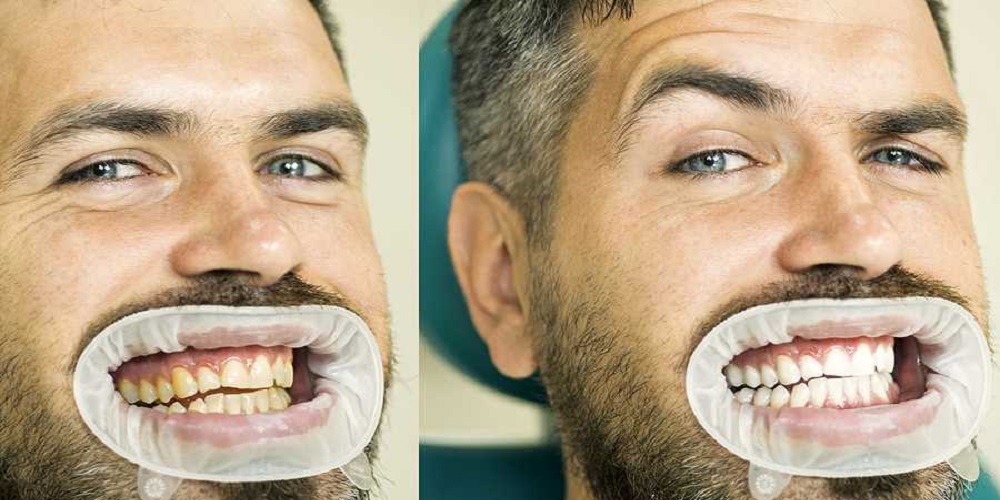 Teeth Whitening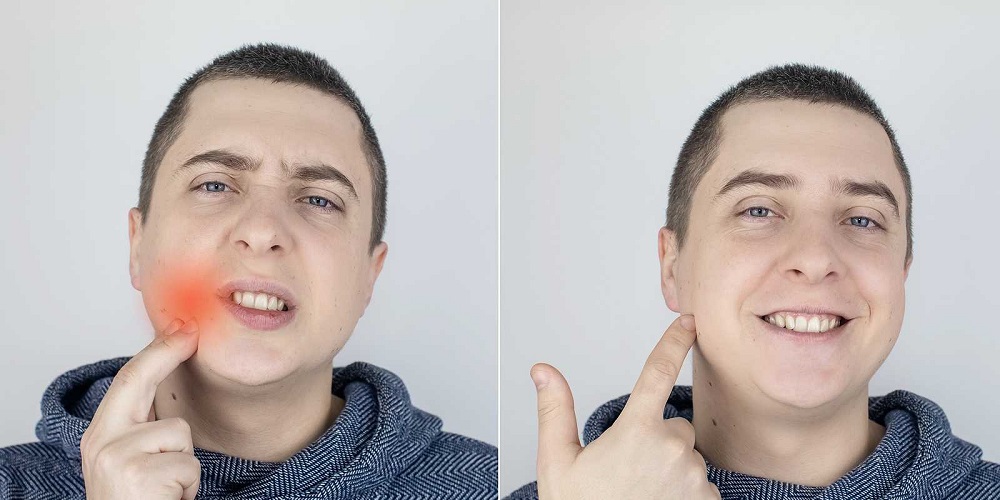 Root Canal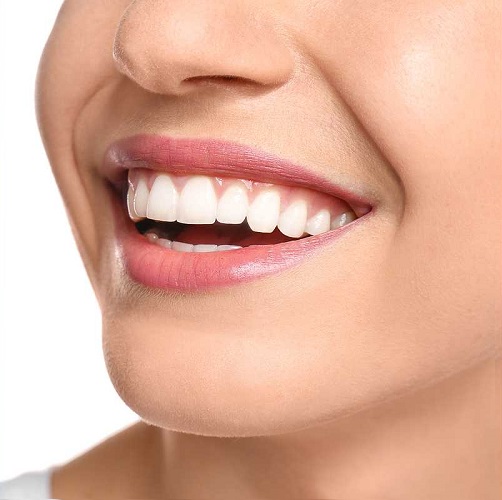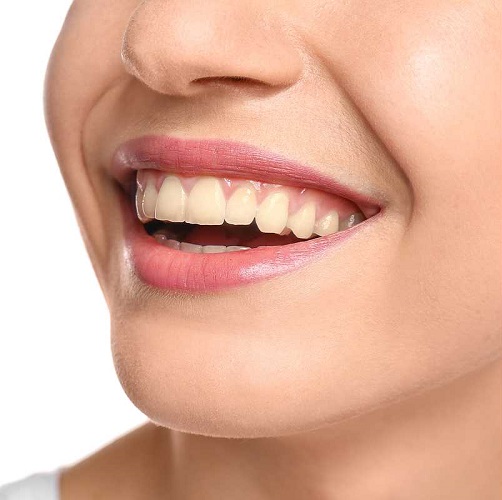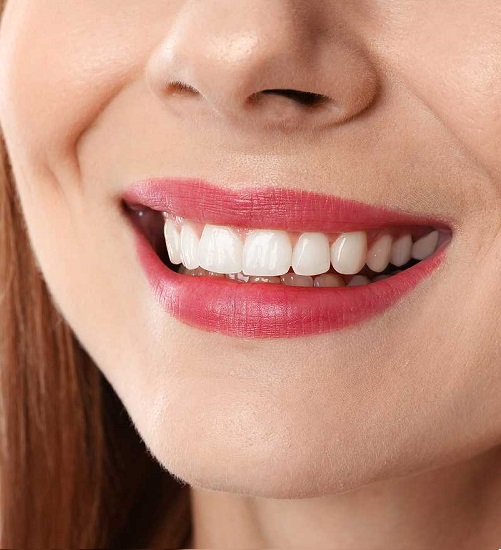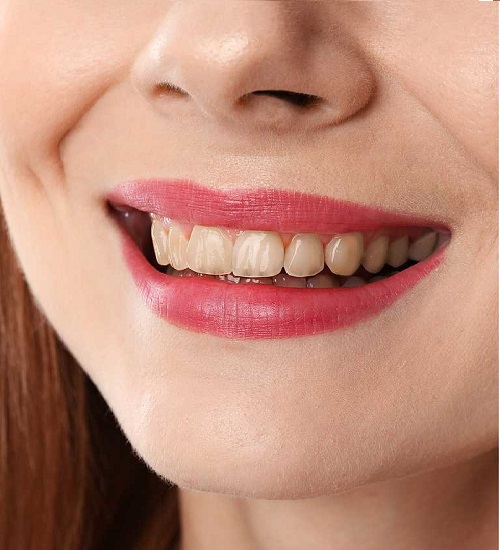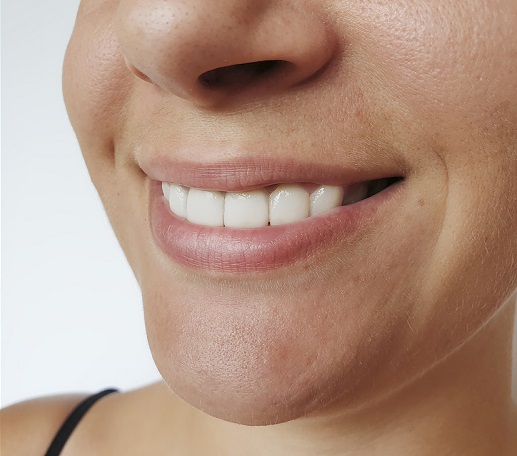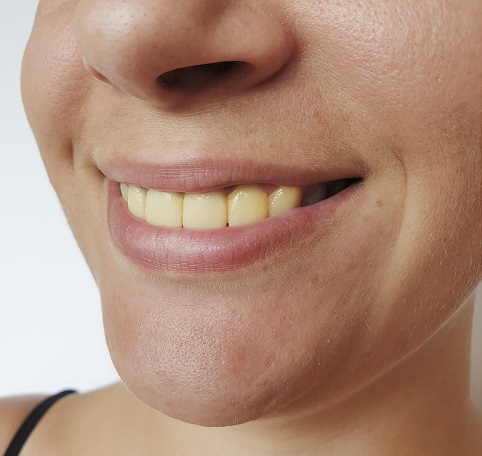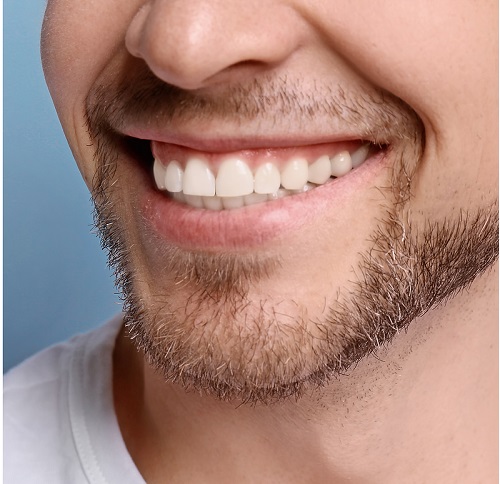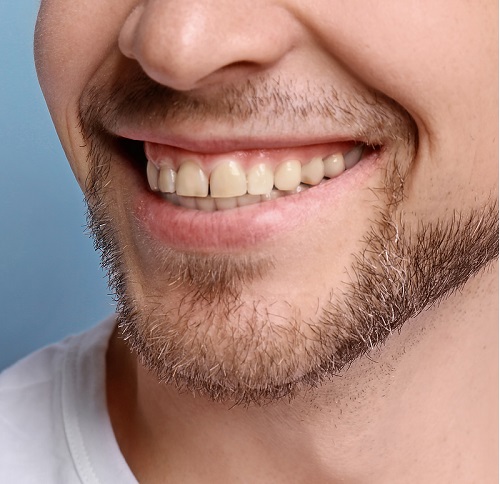 What our Patients Saying
Rating: 5

LUIS C.
Great Facitliy, staff is very professional and caring. Best experience at the dentist for me by far
Rating: 5

Marlene S.
I was in pain and Doctor Pruett was amazing. Fixed me right up! He is caring and very efficient. Thank you Sr. For helping me!!!
Rating: 5

Padriag H.
At Broadmoor Dental they take time to really understand your problems and come up with solutions to fit you. You are treated as an individual with individual problems.